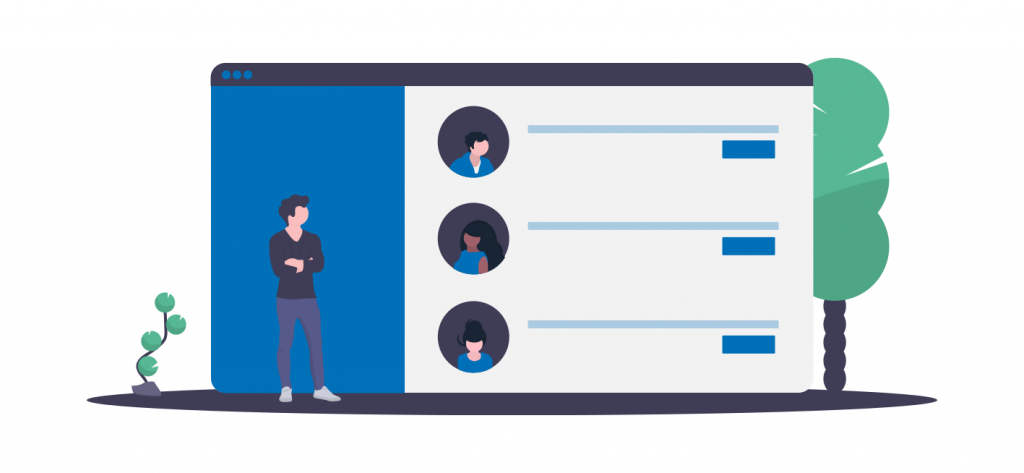 We have many social platforms to share our photos, achievements, political and movie reviews, news update, memories. On the other side, we have sites for dating, weddings. What about Care, Emotions, and Feelings. For instance, after breakup we all need emotional support. Bankrupt organisation need mental strength and support, Buddy Feel caters to all the above needs.
If there is no problem, then we are not living a Life (Means we are not Alive). Then what is the solution.? The answer for this is to face the problem with right attitude, there is no shortcut.
Humans don't need sympathy or financial support . All they want is that a good Buddy, who can give right advice and pamper them with care and emotional support. This is called Human Feelings. Imagine if group of Buddy's are there to support your every ups and downs of your life, then the life will be amazing. But this is what missing in the modern fast world. To fill this emotional feelings, Buddy FeeL is Created.
"Life is really nothing without Love and Care. Give it to everyone but don't except it back. Because it's a feel not a deal."
To make sure high security of the database, Buddy FeeL made a hosting tie-up with San Francisco based company. We have private message option, which is end to end encrypted. To make sure privacy of all members, All the activity under the Activity Tab like Picture, Video, Comments, status will be deleted from the main server on weekly base i.e on Friday. Because we want you to start a fresh week.
For Example, if you post a picture about your memories on Monday, second post on Thursday, Both the posts will be deleted on Friday.